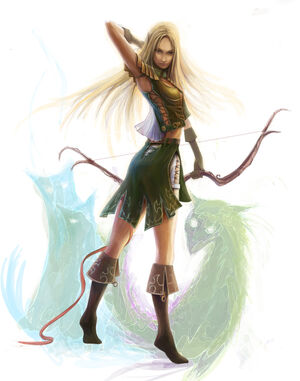 Alethria is unique, a Draconic Outrider descended from an elven line in Avonlee. She, her companion Tonenlil and his little brother Chrostiphe were the only known survivors of the burning of Avonlee. Unfortunately, in their journey to The Talon, Alethria lost her sight making her the first known blind outrider.
Ad blocker interference detected!
Wikia is a free-to-use site that makes money from advertising. We have a modified experience for viewers using ad blockers

Wikia is not accessible if you've made further modifications. Remove the custom ad blocker rule(s) and the page will load as expected.